Contact Form Shortcode Error: Form 2 does not exist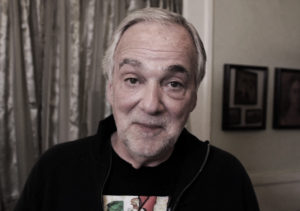 UPDATE: Successful! Thanks to everyone who came out and spent a few hours in Gianni's North Beach.
Attention fans and followers! Are you in town for the holiday? I'd like to express my gratitude for your support, and personally show you the village side of San Francisco's North Beach!
Come along with me as I source a meal at local vendors, explaining how I choose only the best ingredients. Follow me back up the hill to my kitchen where I'll cook the meal for you, instructing you in my techniques of preparation and presentation; then sit down at my table to eat that meal with some fine Italian wine.
My kitchen is pretty small, so there are a limited number of spots open. This is a great opportunity to see me in action in my natural habitat, and to receive one-on-one instruction in authentic Italian cooking. RSVP now!
When: Saturday, December 18th, 12pm-3pm
Where: On Top of the Hill!
No, this doesn't cost you any money; it's my way of spreading holiday cheer. Just fill out the short form below and we'll be in contact with you about confirmation, and the details of the meal.
(Note: If you don't make it into one of the spots for this event, never fear, we're planning some public cooking demonstrations for the New Year.)