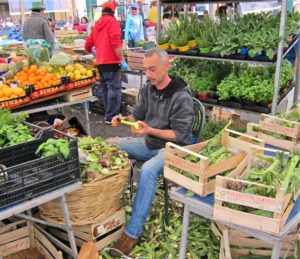 Sorry if you couldn't access the video episode Gianni: From Italy to North Beach in my earlier post.
You can watch it now.
Here's the Hungry Village video. Meet some of my friends from a week living in a Roman neighborhood and how that experience colors my Italian-American lifestyle here in San Francisco.
More from the Hungry Village people on Facebook and their website.
Keep on cooking.
Buon appetito!