Every time I go to Italia, I learn more rules. If you're gonna go – and I naturally recommend you do – keep some things in mind…
Rule #1: Bring a Swim Suit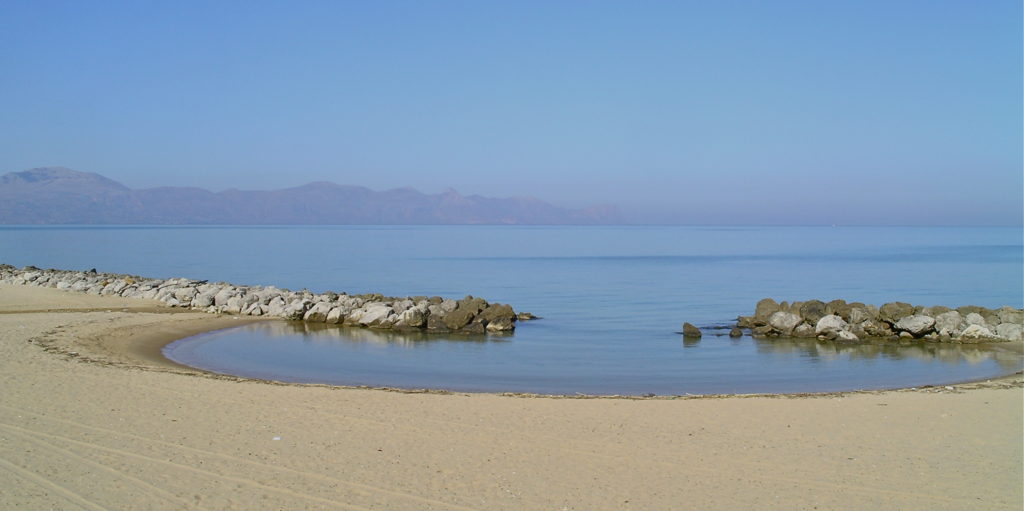 After the long flight I find it important to rest and recharge on the first day in Italia. Especially in the south the weather is often still warm enough for swimming. Last October we swam every day in Sicilia.
Rule #2: Revel in the Local Food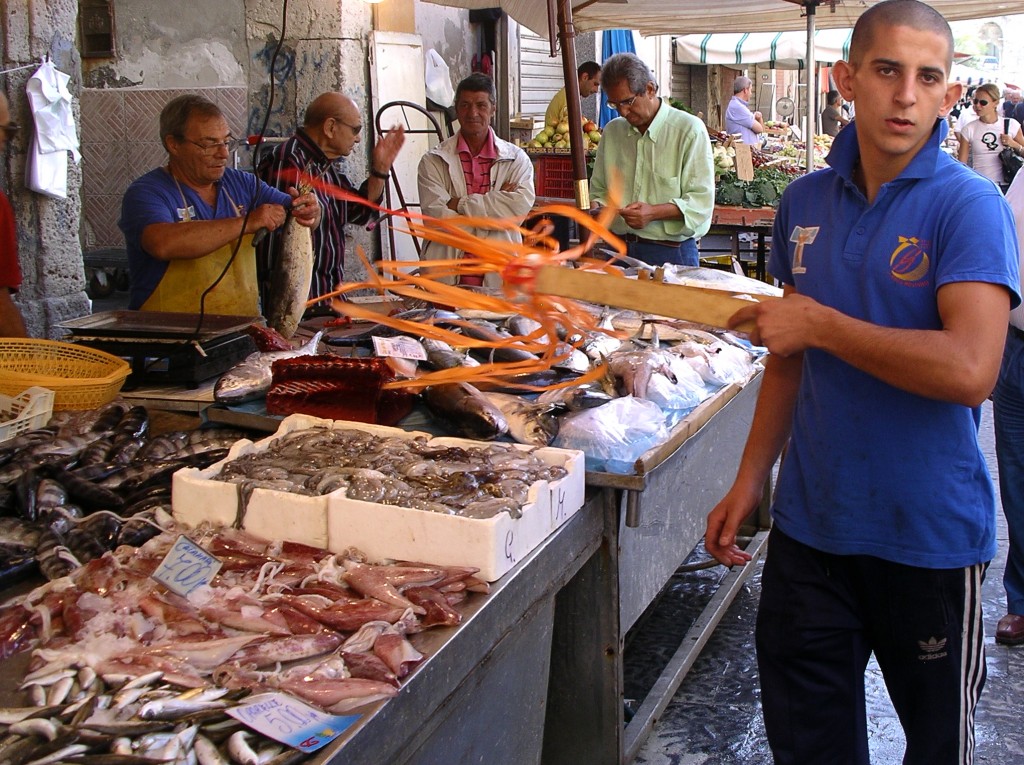 Immerse yourself in the food where you are. The 20 regions of Italia boast very different food. When in Sicilia we eat a lot of fish. When in Bologna we eat a lot of salumi and stuffed fresh pasta.
We conjured up menus for our home-cooked meal during our tourist adventures each day and picked up all the ingredients on our way home. Enjoy living as your neighbors do. Shop for food daily, fresh and local is available everywhere. Venture beyond the easy tourist spots and activities and challenge yourself. It will pay off.
Rule #3: Talk with the Locals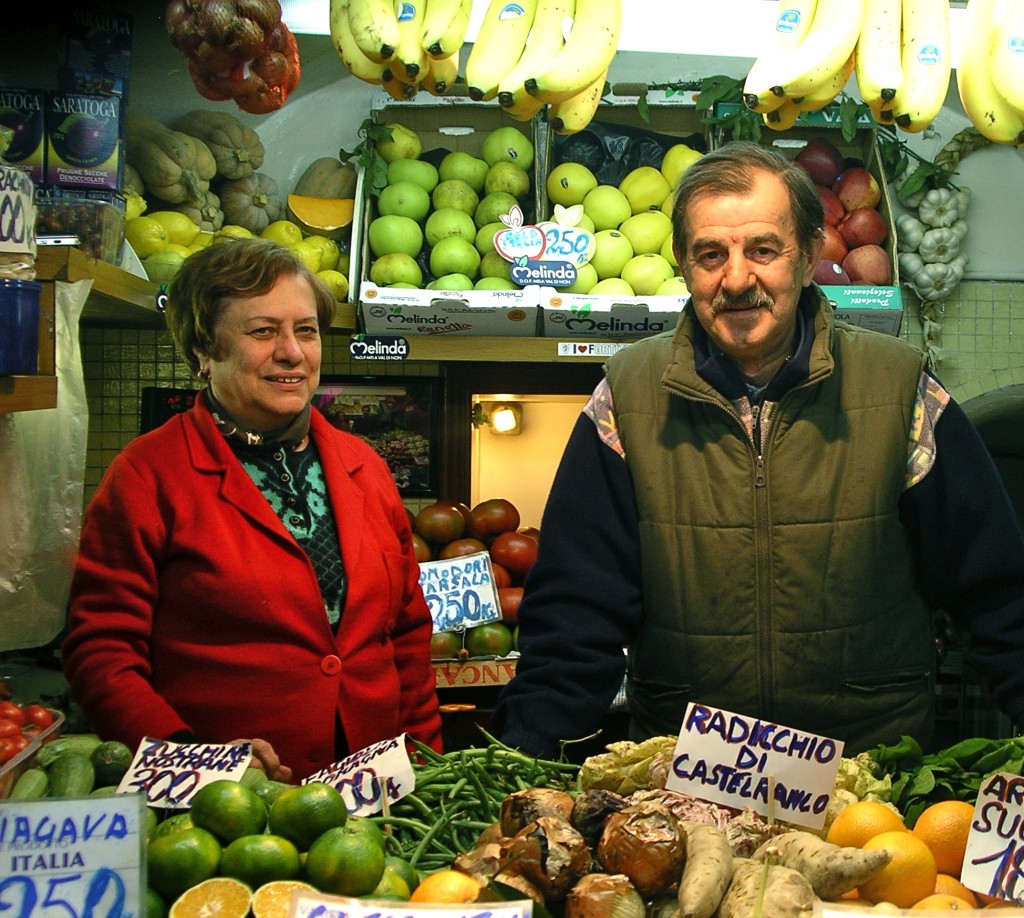 I am not fluent in Italian but I always try to develop a relationship with food people. Pick a local caffe and become a regular. Shop in the local mercato and get to know your vendors. Use the same shops and stalls every day to deepen your brief relations. You will expand your understanding of their culinary ingredients and preparations. Listen when folks talk about their culture, and do all you can to experience it for yourself.
Rule #4: Beware of Posted Signs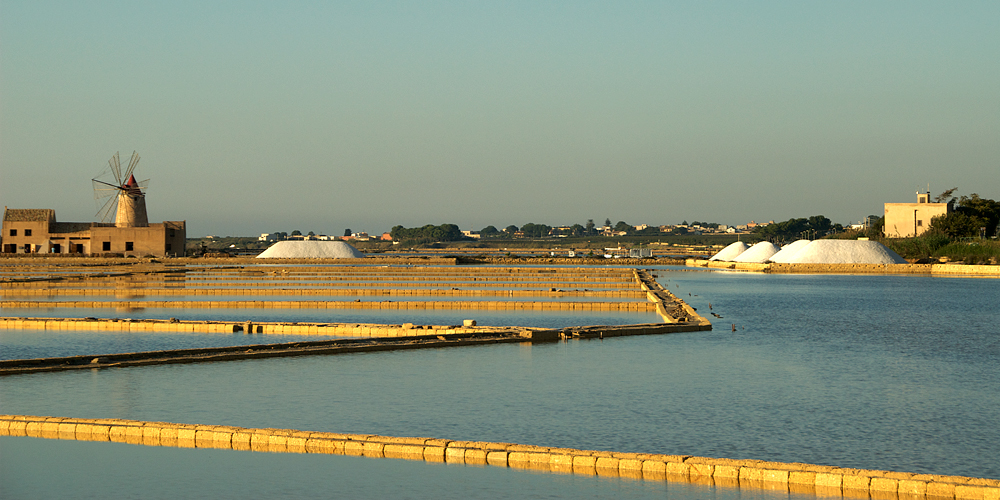 A good highway map is essential when driving in Italia. I've learned not to depend on signs, they are often confusing or wrong. Check out your route on your map. Ask for directions. Be aware. We often can see the duomo from a good distance and use that as a beacon to guide us to the center of the town. Don't give up and you'll reach your destination. If you're off course, go with the flow and you'll discover amazing things. We had a hard time finding Motya but persevered and it was wonderful to see the source of the sea salt that I use in my cooking.
Rule #5: Prepare to Lose Weight
I eat everything and I eat a lot, yet I always return home hitching my belt one more notch!  If you don't have mobility issues, plan your day so that you get in a lot of walking and stair climbing as you tour. It's an easier routine in a town or city but it's harder if you do a lot of driving. I try to ensure at least as much time on foot as in the car.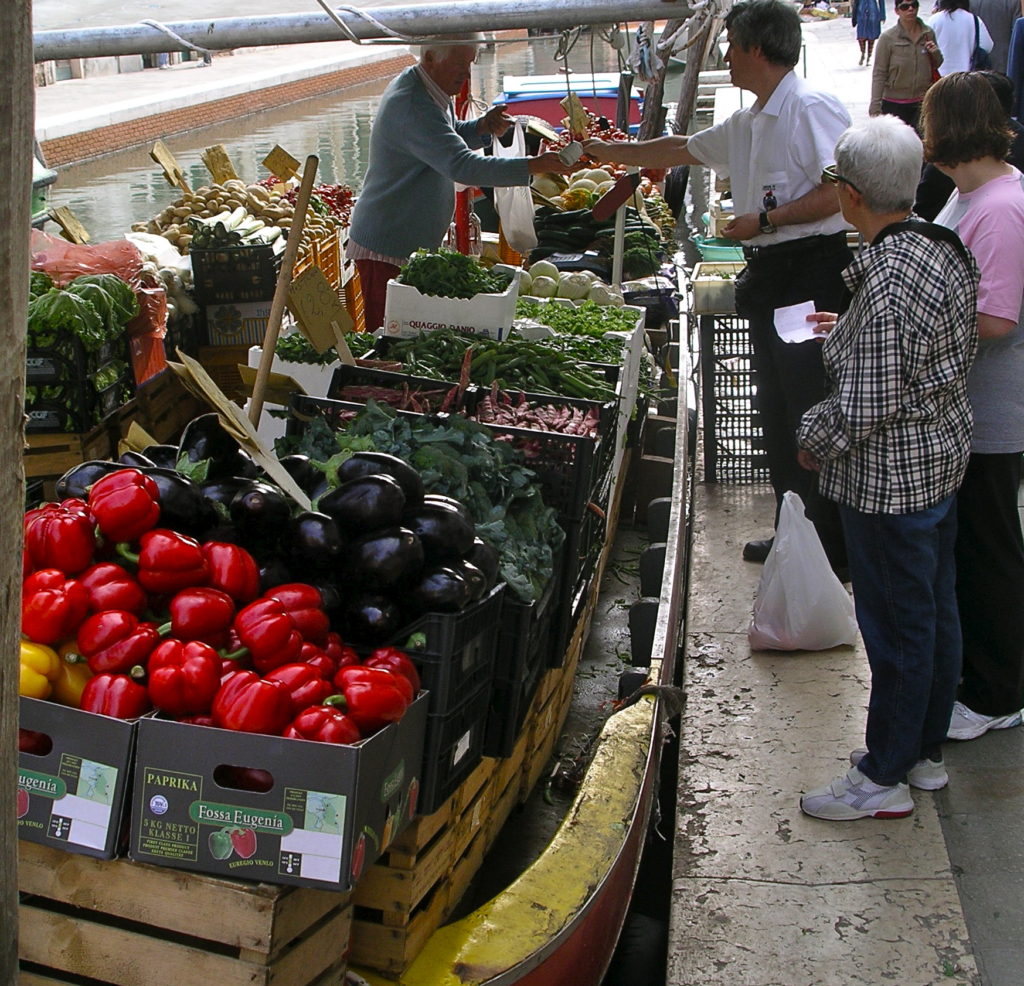 Be sure to see the details of Gianni's guided cooking trip to Italy in September.