Contact Form Shortcode Error: Form 2 does not exist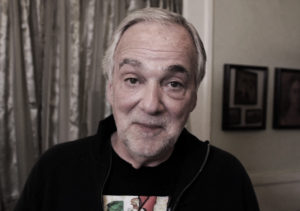 UPDATE: Successful! Thanks to everyone who came out and spent a few hours in Gianni's North Beach.
Are you in town for the holiday? Don't be bored, I've got something for you to do. Join me as I expand out of this claustrophobic computer machine and into the real world!
Come along as I source a meal at local North Beach vendors, explaining how I choose only the best ingredients. Follow me back up the hill to my kitchen where we'll cook the meal, and I'll instruct you in my techniques of preparation and presentation; then sit down at my table to eat that meal with some fine Italian wine.
My kitchen is pretty small, so there are a limited number of spots open. This is a great opportunity to see me in action in my natural habitat, and to receive one-on-one instruction in authentic Italian cooking. RSVP now!
When: Saturday, December 18th, 12pm-3pm
Where: On Top of the Hill!
No, this doesn't cost you any money; it's my way of spreading holiday cheer. Just fill out the short form below and we'll be in contact with you about confirmation, and the details of the meal.
Note: If you don't make it into one of the spots for this event, never fear, we're planning some public cooking demonstrations for the New Year.