We've been waiting for weeks for this year's press to arrive. Word came that the olive oil, from trees in the foothills near Agrigento, was finally put on a boat in Sicily. It arrived in LA a couple of weeks later. I was there when the pallets arrived at Little City Meats.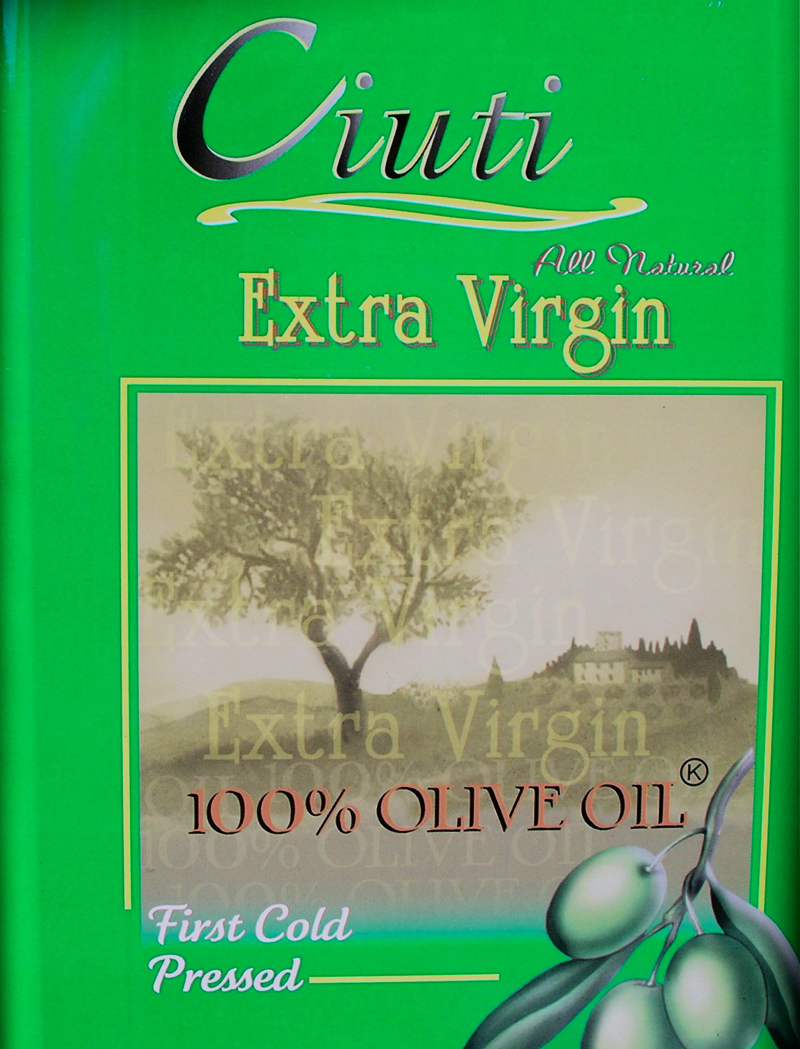 My first tasting notes: fresh, buttery, nice full olive flavor, golden-green hue and a bit of a peppery finish!
At $22/gallon it sounds pricey, but try to match that price per ounce at the supermarket. And this is the good stuff! Who knows what's in those other bottles you see on store shelves.
You gotta be careful – often the label states "Imported from Italy" or "Packed in Italy" but the olives might be from anywhere (usually not olives grown in Italy). This extra virgin olive oil from Little City is the everyday extra virgin oil in my kitchen. (When you go, be sure to tell the guys that Gianni sent ya!) I also have finishing oils that are expensive – not used for cooking but only to add to a dish before serving.
For those of you who don't have the pleasure of living in my village of North Beach in San Francisco, there is one place to buy this online that I could find. (It's $25/gallon plus about $5 shipping, and currently showing out-of-stock.)